WHERE
BETRAYAL
FAITH &
FORGIVENESS
MEET!
about the film
Under the Cherry Tree ( formerly The Sweetest Cherry) is an inspirational/faith-based story, shot in Philadelphia. Kevin and his wife, Tonya, run a successful apartment building and share a wonderful life together. Tonya fights with ghosts of the past while Kevin's brother, Redd, fights internal demons. Redd single-handedly destroys their future and their happiness when he accidentally sets the building on fire. Kevin races to find another source of income as the stress builds and ultimately causes him to turn away from the church. After losing it all, his job, his marriage and the only family that he knows, Kevin, finds himself in a lonely place where love can not be found and silence replaces God's voice.
DVD IN STORES NOW!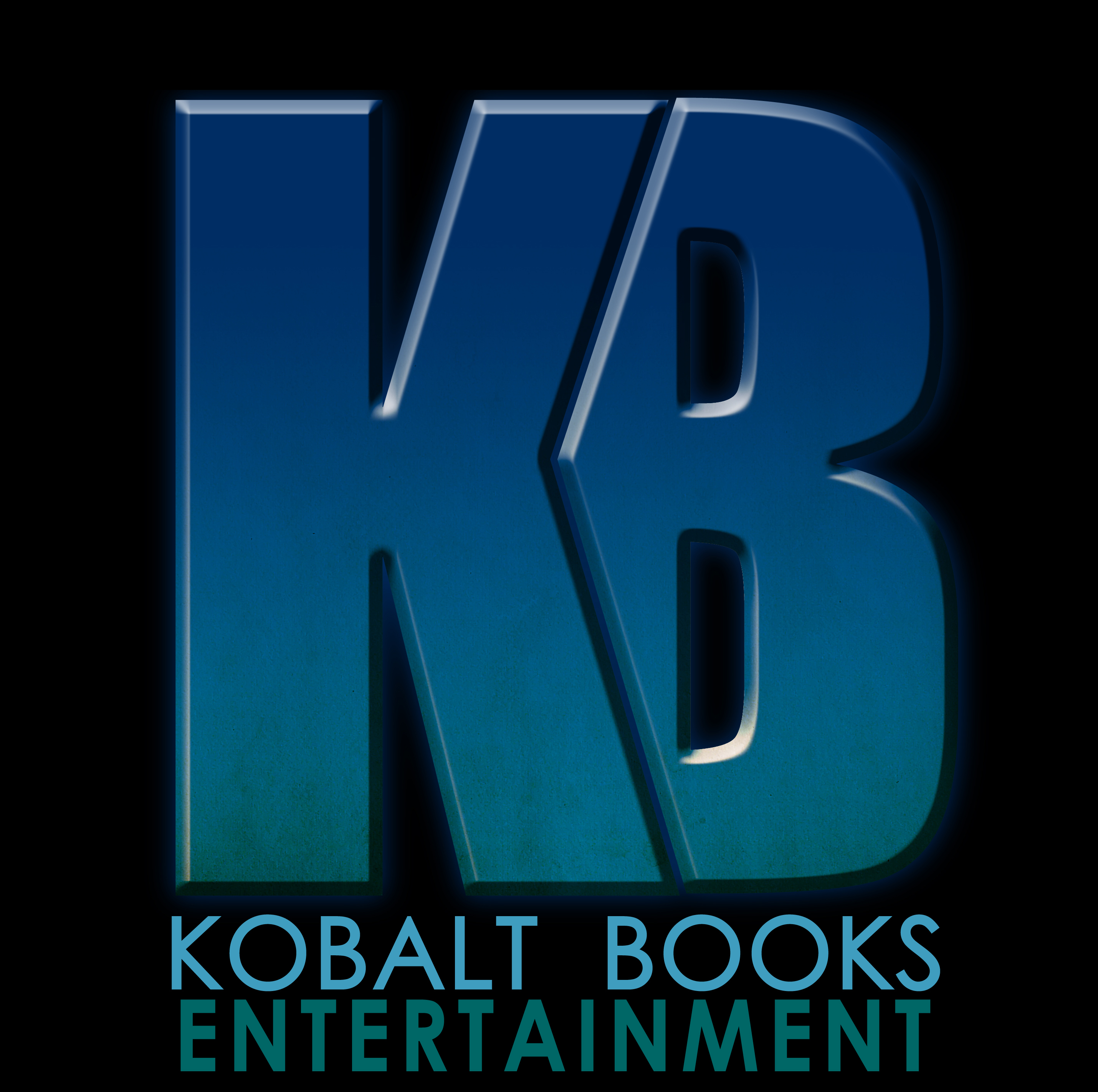 Kobalt Books partners with Dish Network to Launch Faith-Based Television Series

With a nationwide distribution deal and a viewership exceeding half-million people for the faith-based film, "Under the Cherry Tree", it's no surprise that one of the leading cable providers would take notice. Kobalt Books Entertainment has reached an agreement with Dish Network to launch its television series spin-off, inspired by the movie and novel, "Under the Cherry Tree" in January, 2014.

TELEVISION SERIES - SEASON ONE - TRAILER

This deal reflects a movement across the country where families are demanding more socially responsible forms of entertainment and an inspirational series that's not afraid to push the envelope on its message of faith in God.

UNDER THE CHERRY TREE - OFFICIAL MOVIE TRAILER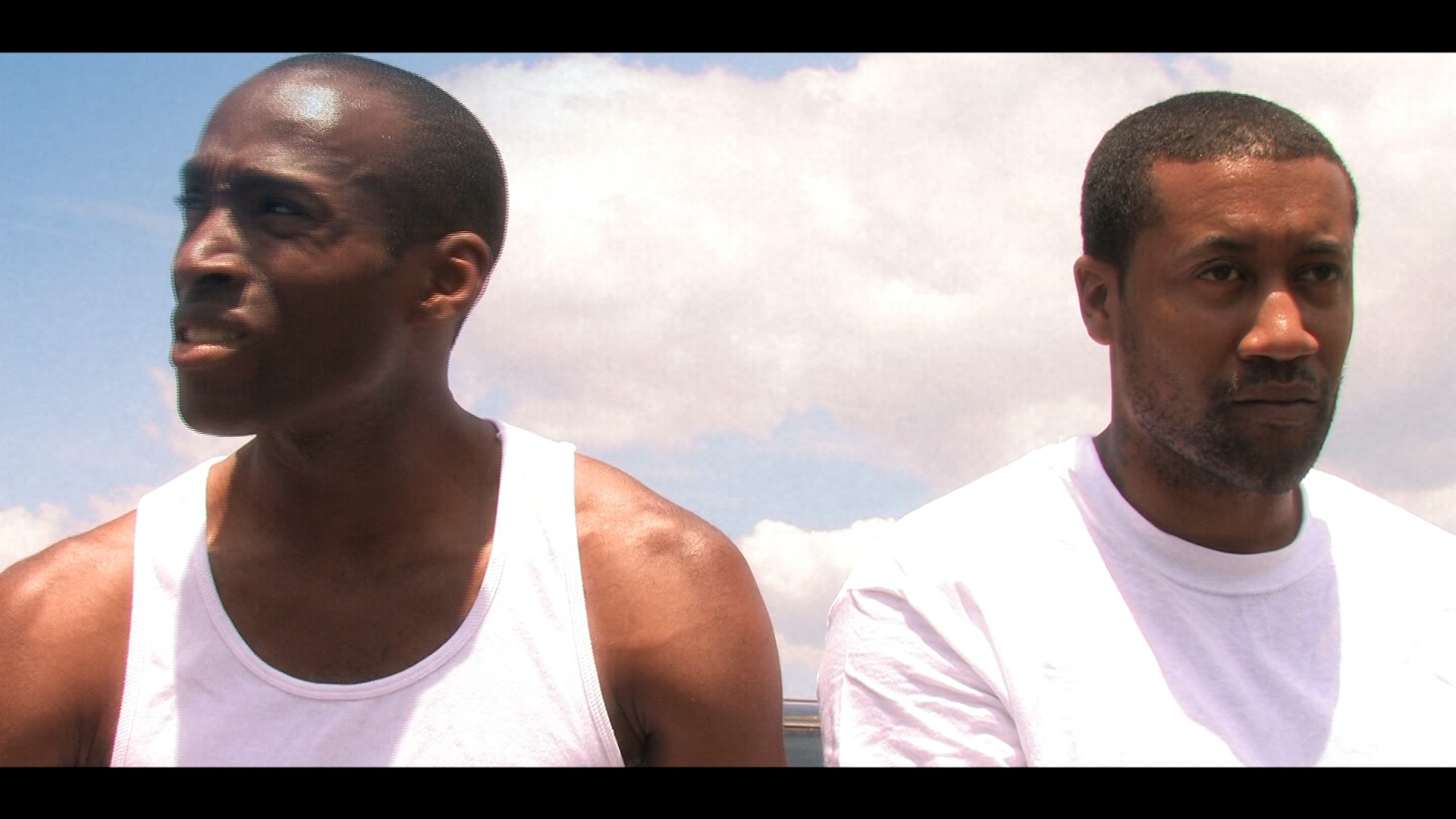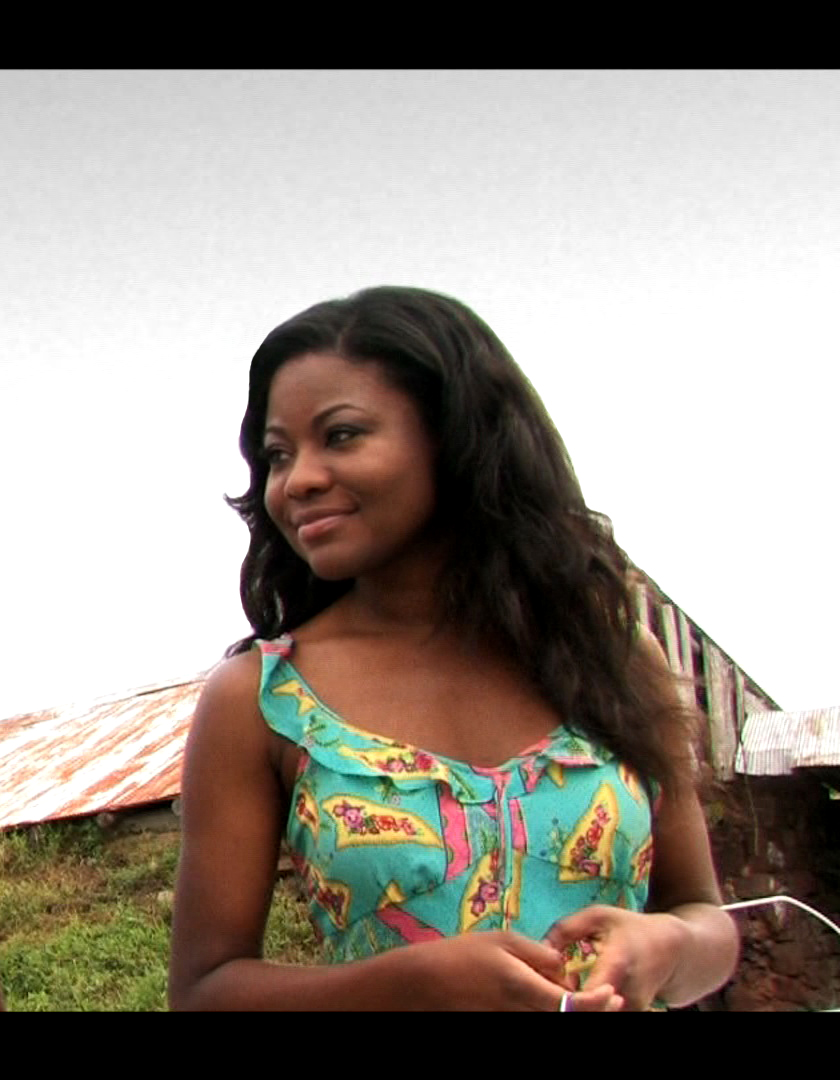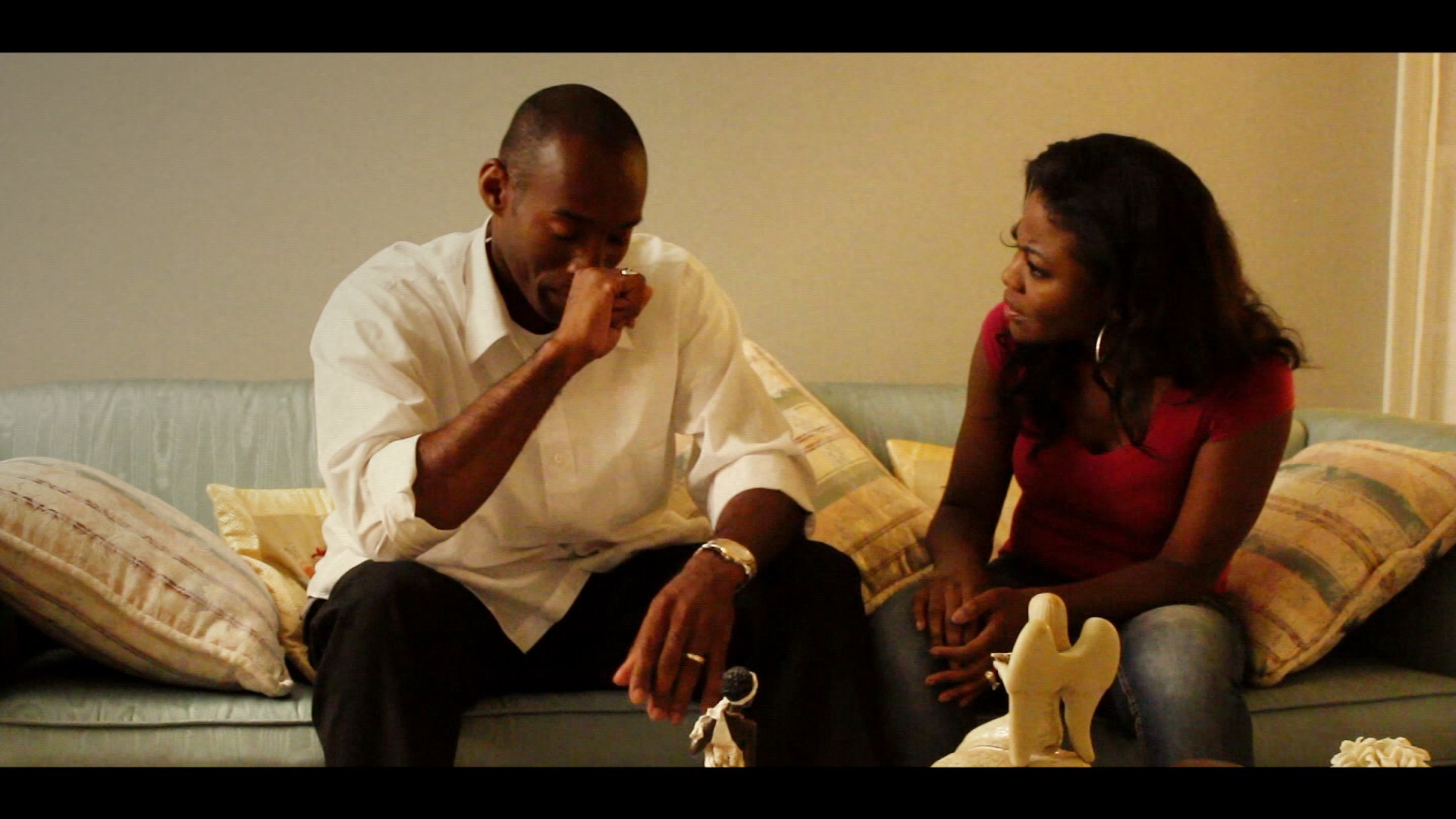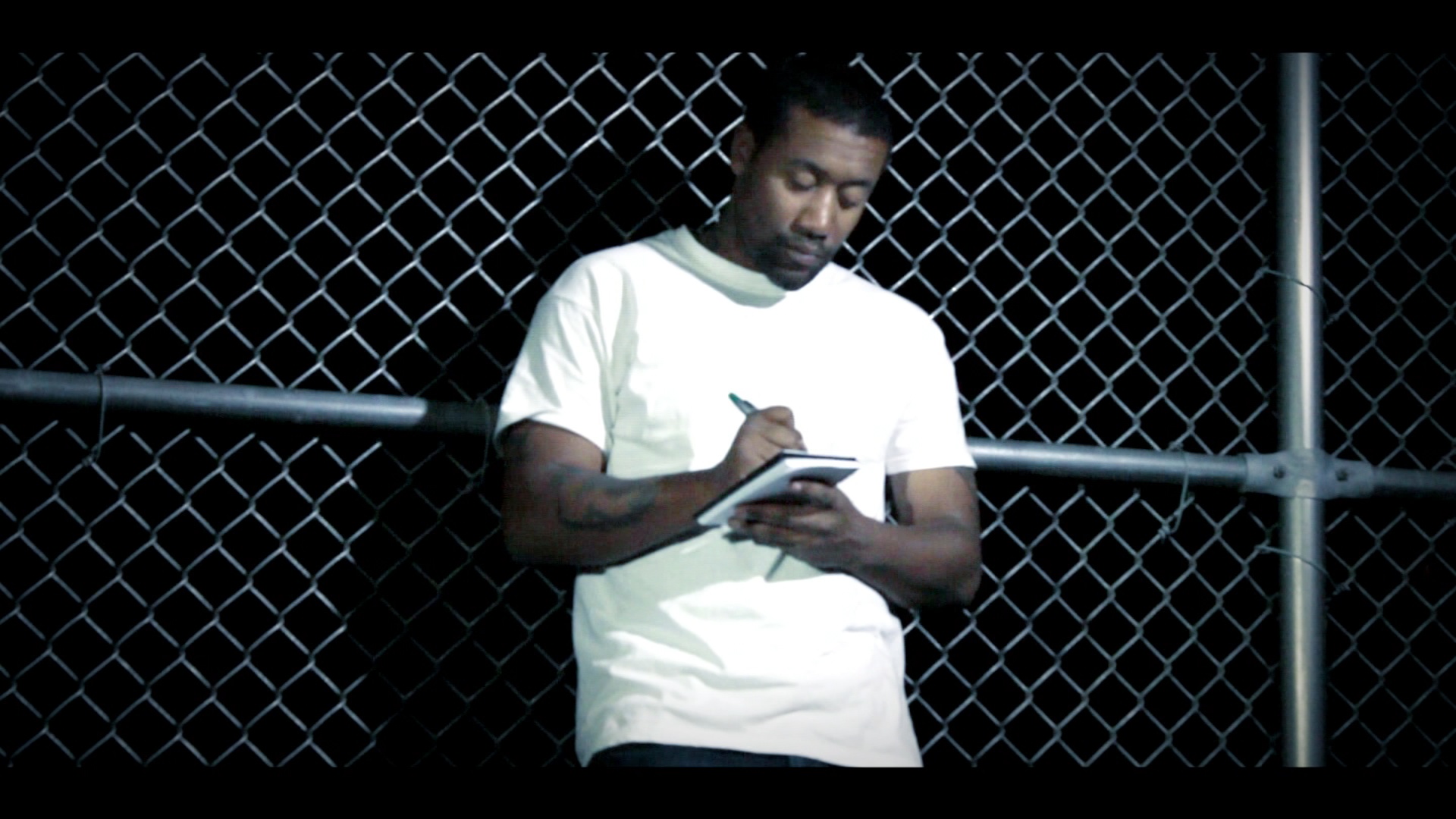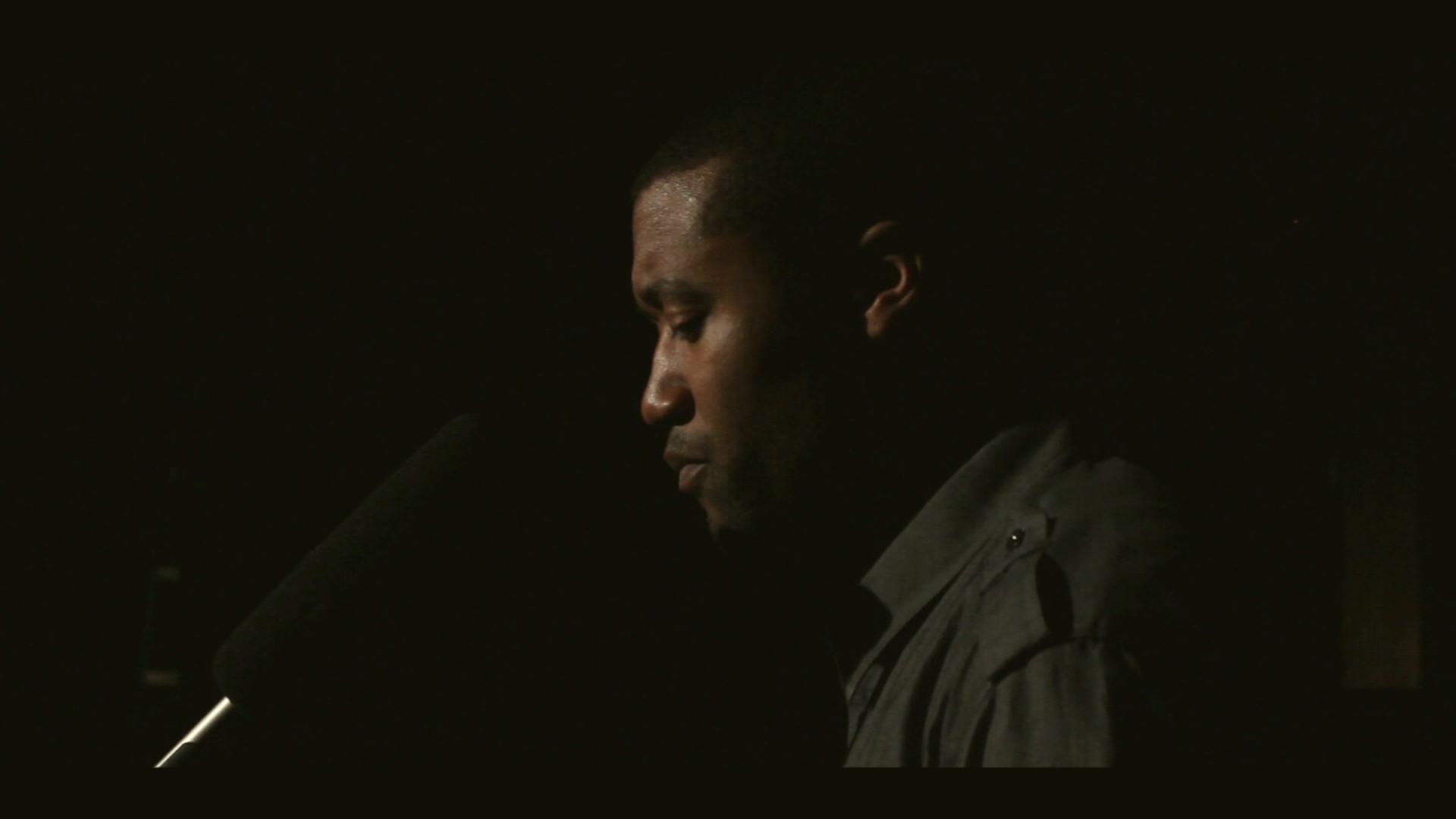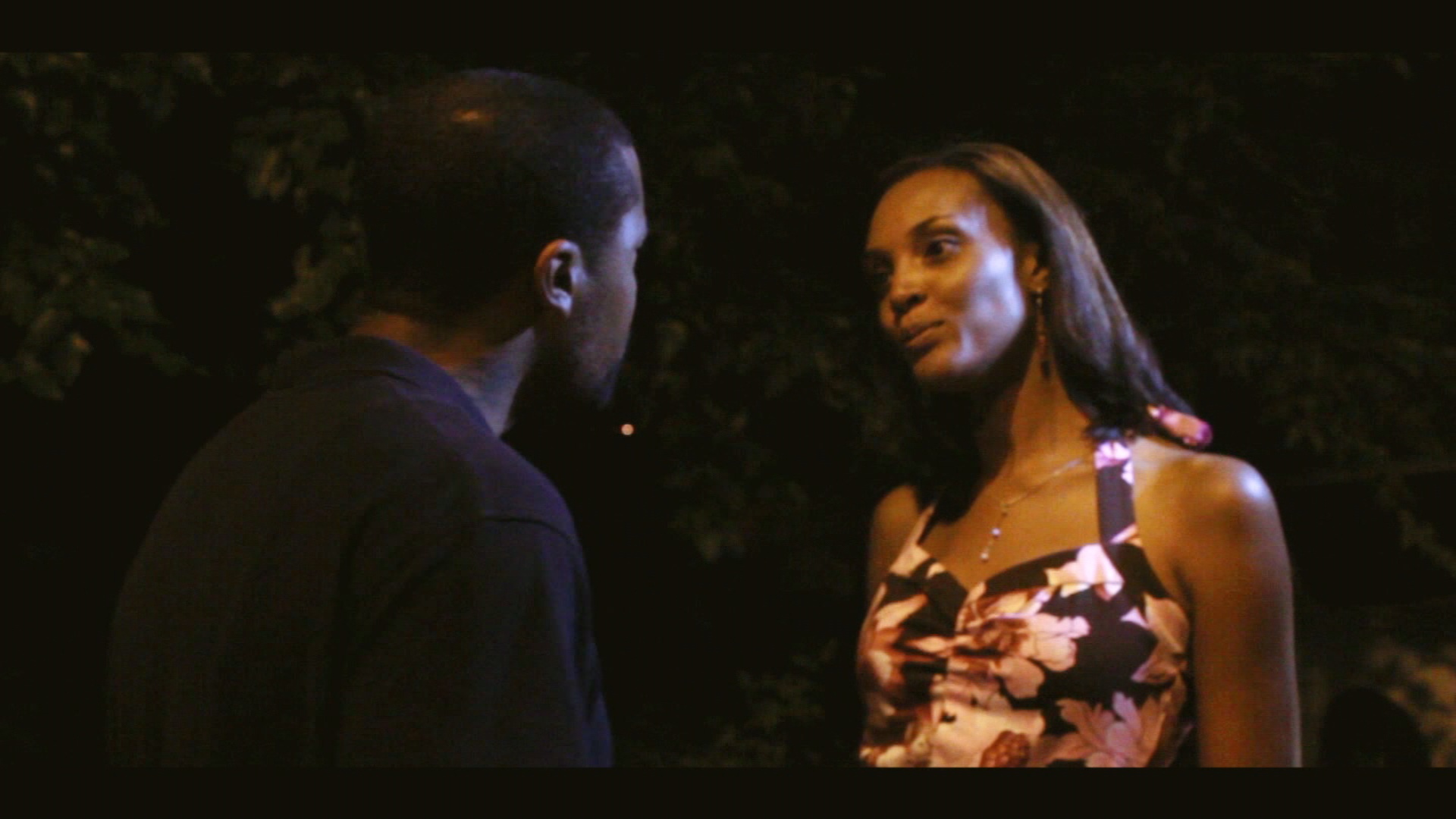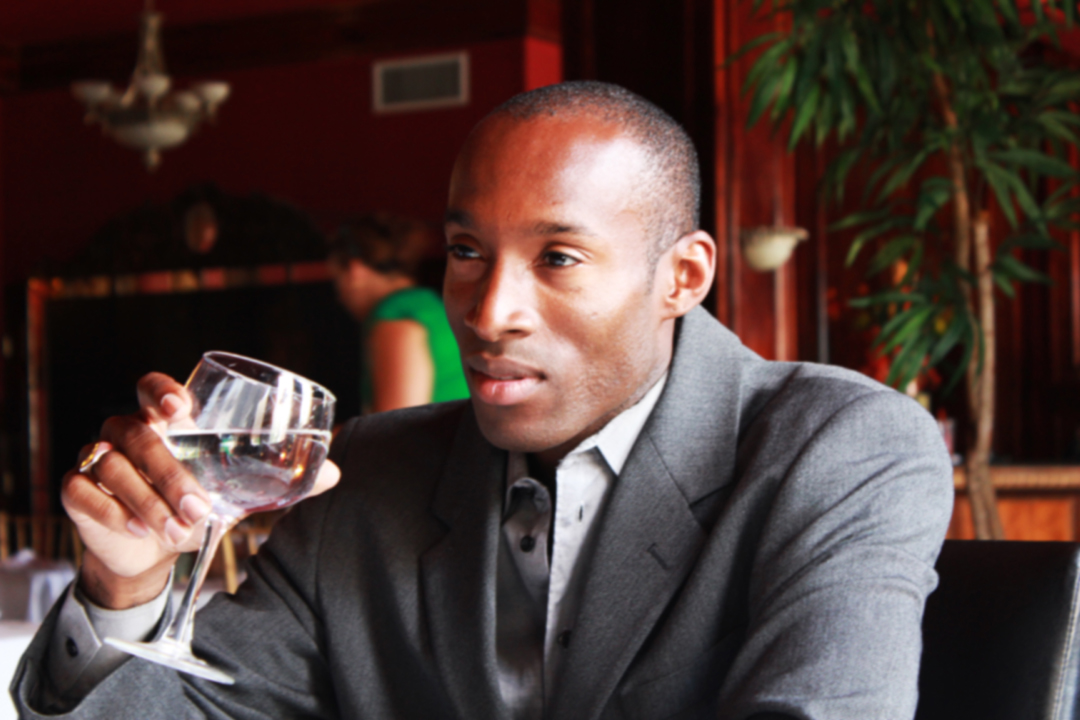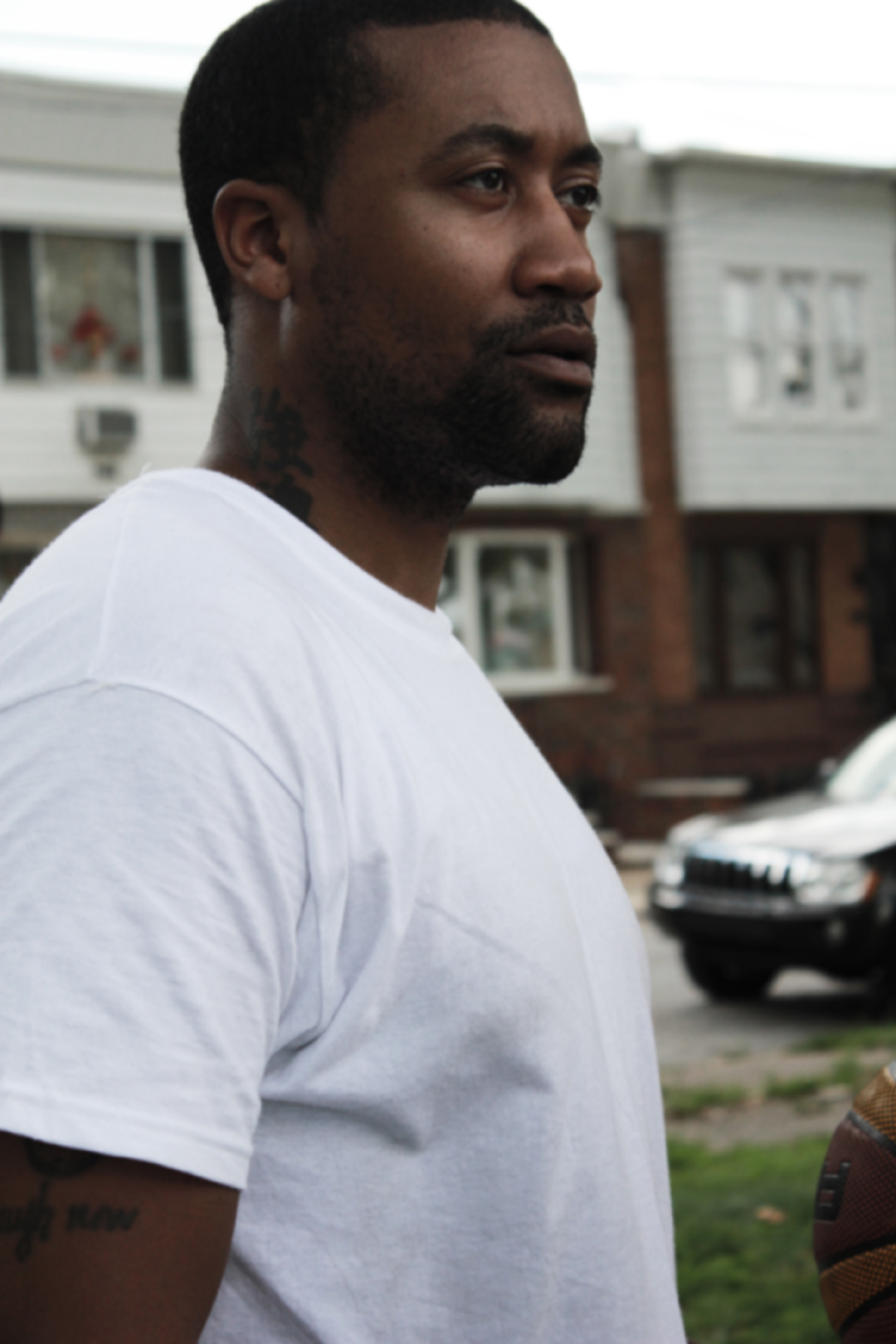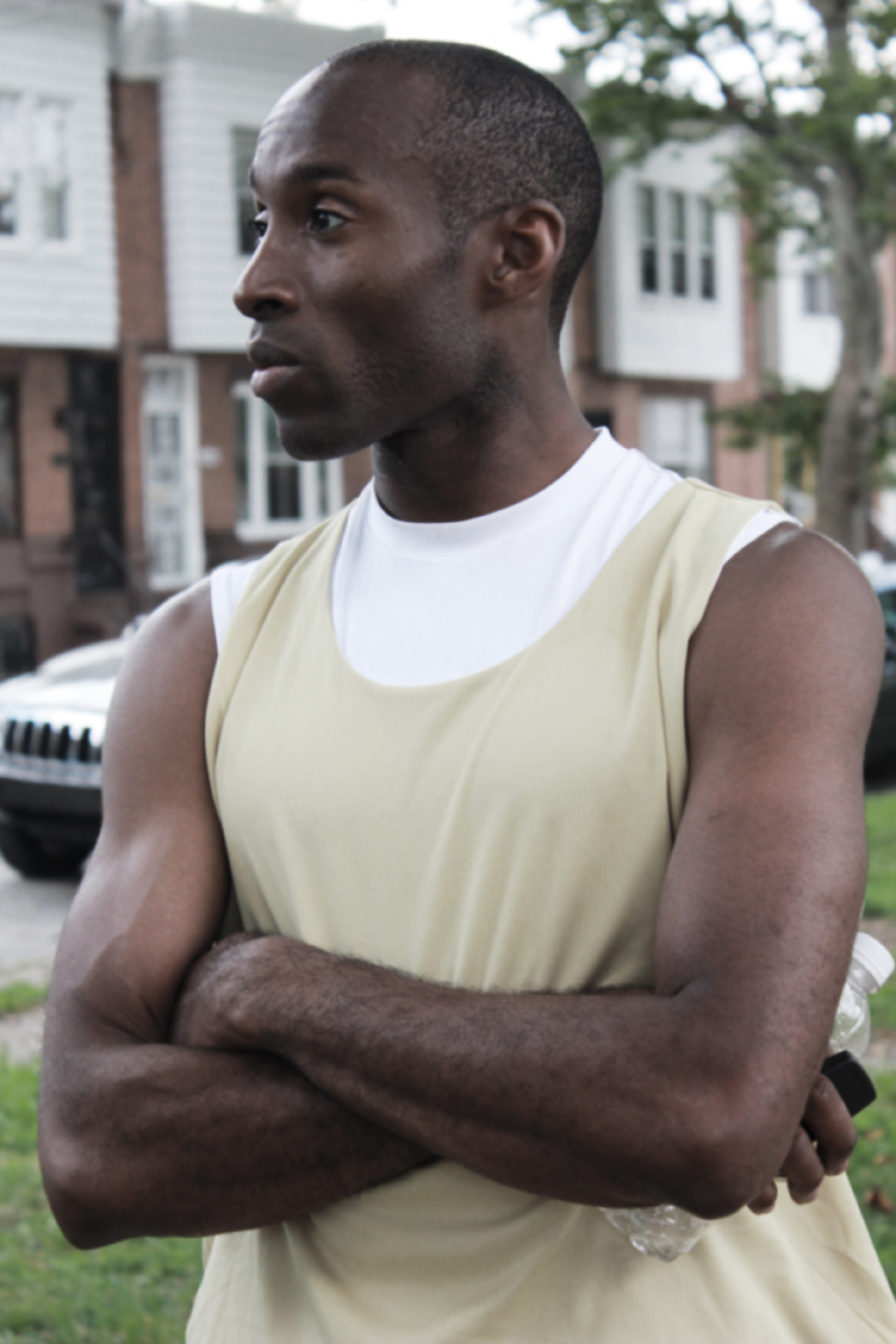 CAST
KEVIN - KELSEY SAUNDERS
TONYA - CARLÉNE POCHETTE
REDD - TARIQ RASHEED
REV. BARR - JAMES ROBERTS
LANCE - DERRICK LEVINE
MR. SANDERS - JEFF SPRAGGINS
DARREN - GERALD PRINCE
DR. STRICKLAN - JERRY ROSS
HOLLY - HOLLY MIXON
EVE - EVE LANE
CHARLES - HENRY COLLINS
ASHLEY - LATOYA KENDALL
TIM - JOSH PAFCHEK
JANTE - SEAN RANDALL
YOUNG KEVIN - MYLES SPRAGGINS
YOUNG REDD - PETER PAYNE
KESHA - JENELLE THOMPSON
MONICA - MORGAN MCCOY
ASHLEY - LATOYA KENDALL
MANAGER - KESHA BURNS
JAMES - JAMES CREWS
VICKIE - KATHY WALSH
THUG #1 - RANDALL LEWIN
THUG #2 - JOURN RAFIEK
TIFFANY - HOPE GALLOWAY
CREW
D.P. #1 - CEDRIC MIXON
D.P. #2 - ASHLEY DUCHINSKI
D.P. #3 - JUSTIN HOROWITZ
SPECIAL EFFECTS - JASON IGNACZEWSKI